Fairfield County has a new destination for detailing that is SIMPLY better! We cater to all makes and models, as we BELIEVE that REGARDLESS of what you drive, your vehicle should always look it's absolute best.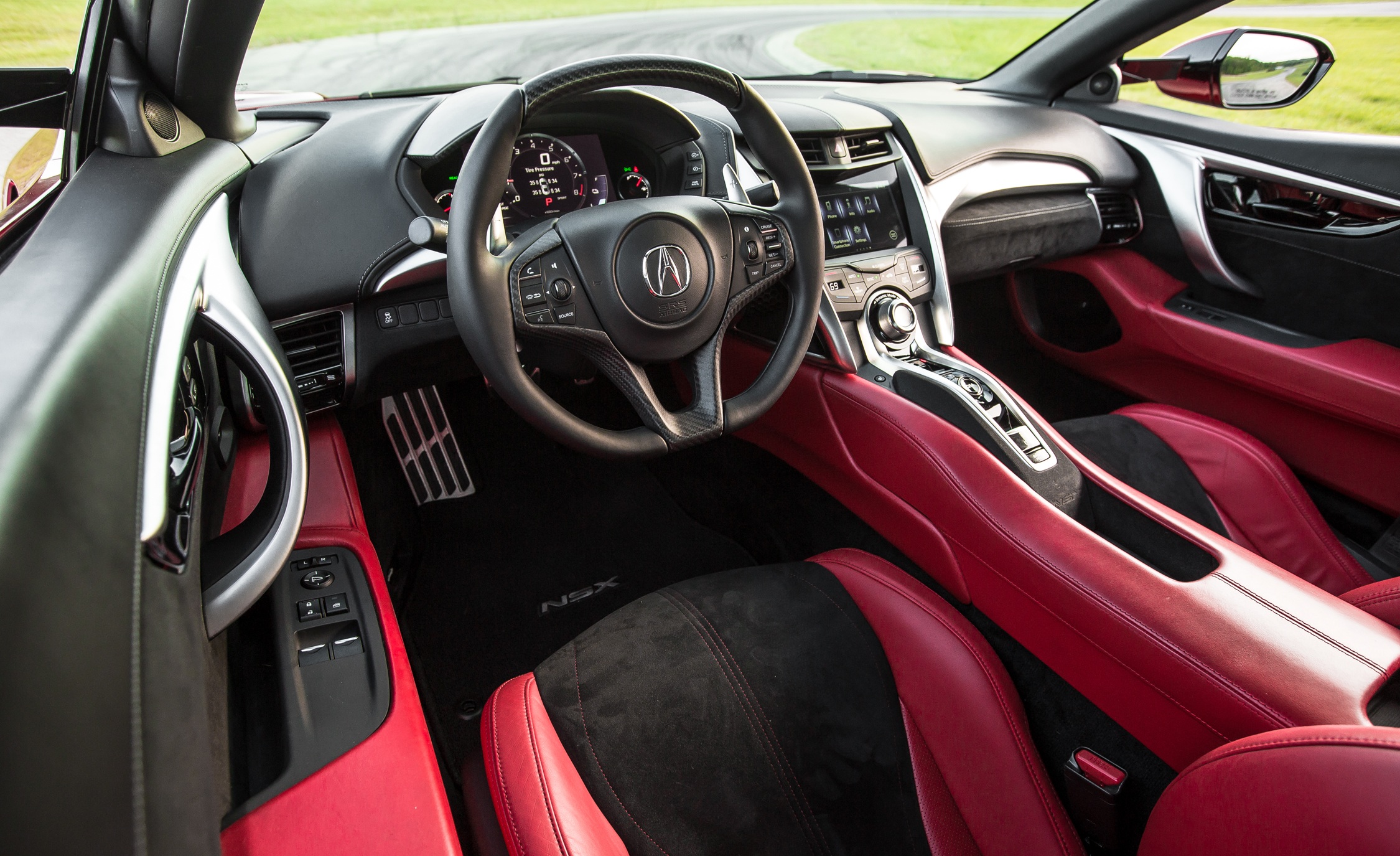 The Auto Spa of Fairfield is redefining the expectations of what detailing should be. Simply put, the appearance of you vehicle says a lot about you. Let our experienced detailing team help you make a statement.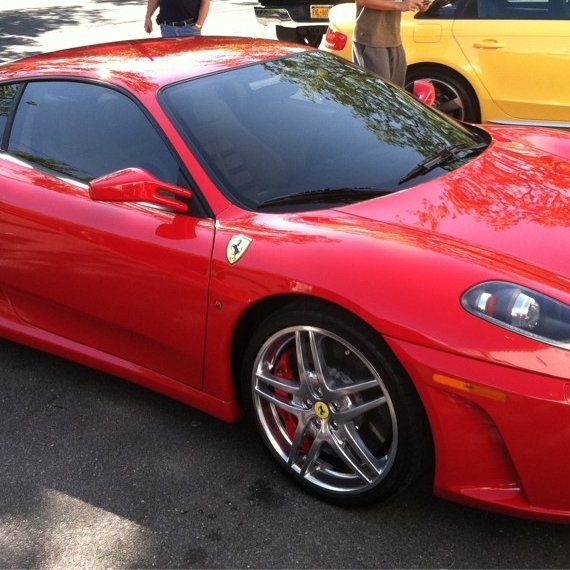 When it comes to window film and tint we only use the best. LLumar is the world's leading manufacturer and marketer of high performance window films and tints that are used in automotive applications. Call us to today to schedule your appointment.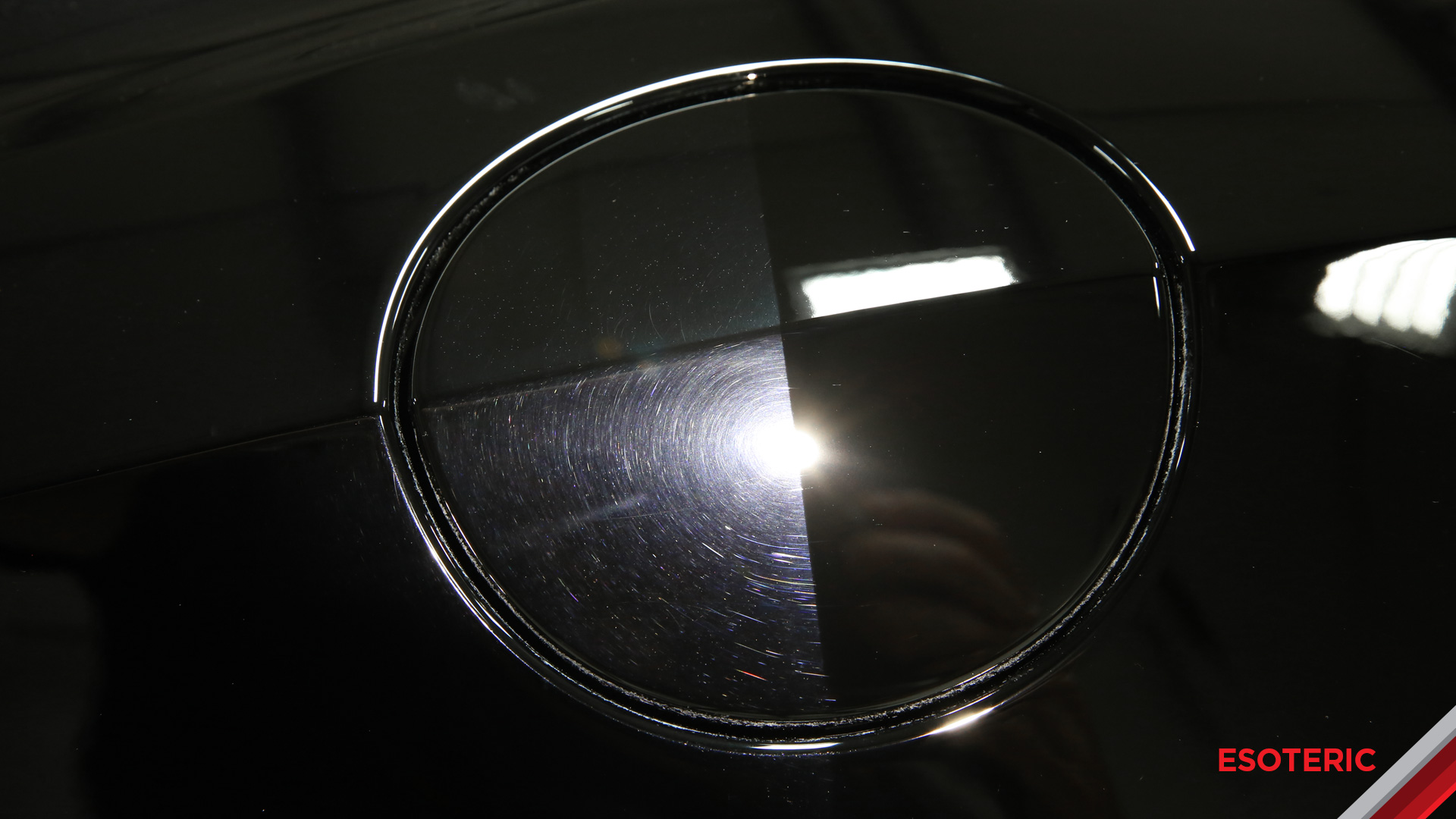 Beyond Detailing! Our custom approach to paint correction surpasses all other services on the market . Every vehicle is individually inspected and given a detailed plan to restore the finish. This service will take your vehicles finish to the limit!